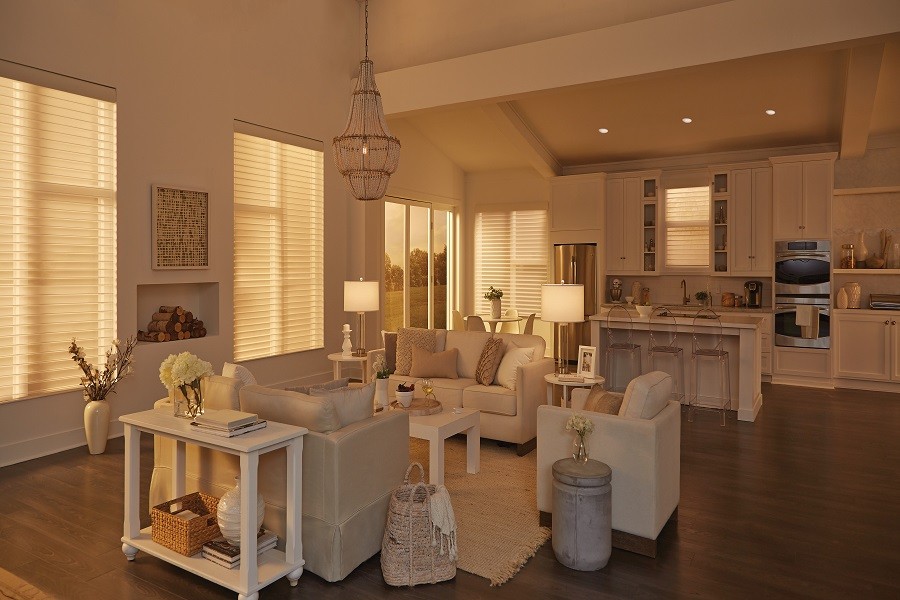 Explore How Working With A Premier Smart Home Integrator Adds Brilliance and Balance to Your Life
To put it succinctly, light is life. The illumination of your home shapes not only its appearance but also the quality of its living spaces. A luxury home should enhance your lifestyle, satisfy your senses, and stir the soul indoors and out.
Whether you are seeking to design dynamic environments that inspire the eyes or create spaces that improve health and happiness, Lutron lighting products and our dedicated team brighten your perspective.
Do the possibilities for your Ashland, OR home excite you? Then continue reading below to learn more.