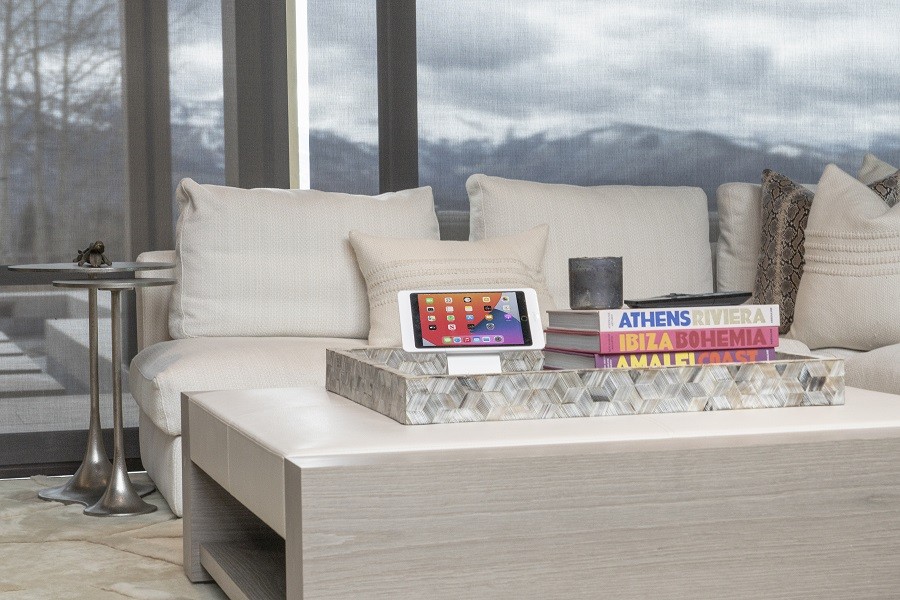 Discover How The Premier Name In Home Automation Enhances The Way You Live And Play
A luxury home offers the ultimate in comfort. It is where you enjoy the results of your hard work and dedication. The spaces you inhabit should inspire creativity, help you recharge, and fulfill your needs and desires.
A Control4 smart home automation system enables you to transform your environment, allowing you to personalize every moment. Our HTA (Home Technology Association) certified team of professional designers and installers does not rely on cookie-cutter solutions; we work closely with you to build perfect living spaces.
Want to learn more about how you can improve your Medford, OR home? Continue reading below.