---
Curators of Cutting-Edge Technology Solutions
Our people and the services we provide define our firm. We take pride in delivering a first class client experience.
Who We Are
Technology Design Associates opened for business in 2011 in Bend, OR and has since strived to be the leader in our markets for meeting the design, installation, and service needs of our clients. Over the years we have grown to become one of the largest and most knowledgeable technology integration companies throughout the Western US servicing clients across Oregon, Washington, Idaho, Nevada, California and Arizona.
We attribute our growth to a vast referral network of contractors, architects, designers, consumers, which have come to recognize the value of what offer, with consistent product performance and excellent service. Our team consists of professional, industry certified integrators whose broad technical expertise ensures that we deliver a personalized user experience with quality solutions that maximize comfort, convenience, fun, entertainment, and peace of mind in one's home.
Our Mission
The goal behind all of our projects is to create tailored smart home automation technology solutions that range from lighting, shades, and A/V to networking, security systems, and power management, that will facilitate and elevate your day-to-day lifestyle. We strive to earn your trust and make you a client for life by delivering unprecedented performance, reliability and ease-of-use you can enjoy across multiple properties. Our professional staff is there to serve as your personal technology advisor that educates and guides you to solve all of your current and future technology needs. Our continued growth has been attributed to client referrals and industry recommendations as a result of our world-class care, continued support, and commitment to exceeding our clients' expectations on every project regardless of project size or budget.
Ron Wanless
This email address is being protected from spambots. You need JavaScript enabled to view it.
Arizona
Jordan Oschwald
This email address is being protected from spambots. You need JavaScript enabled to view it.
Mike Strojny
This email address is being protected from spambots. You need JavaScript enabled to view it.
John Potter
This email address is being protected from spambots. You need JavaScript enabled to view it.
Bend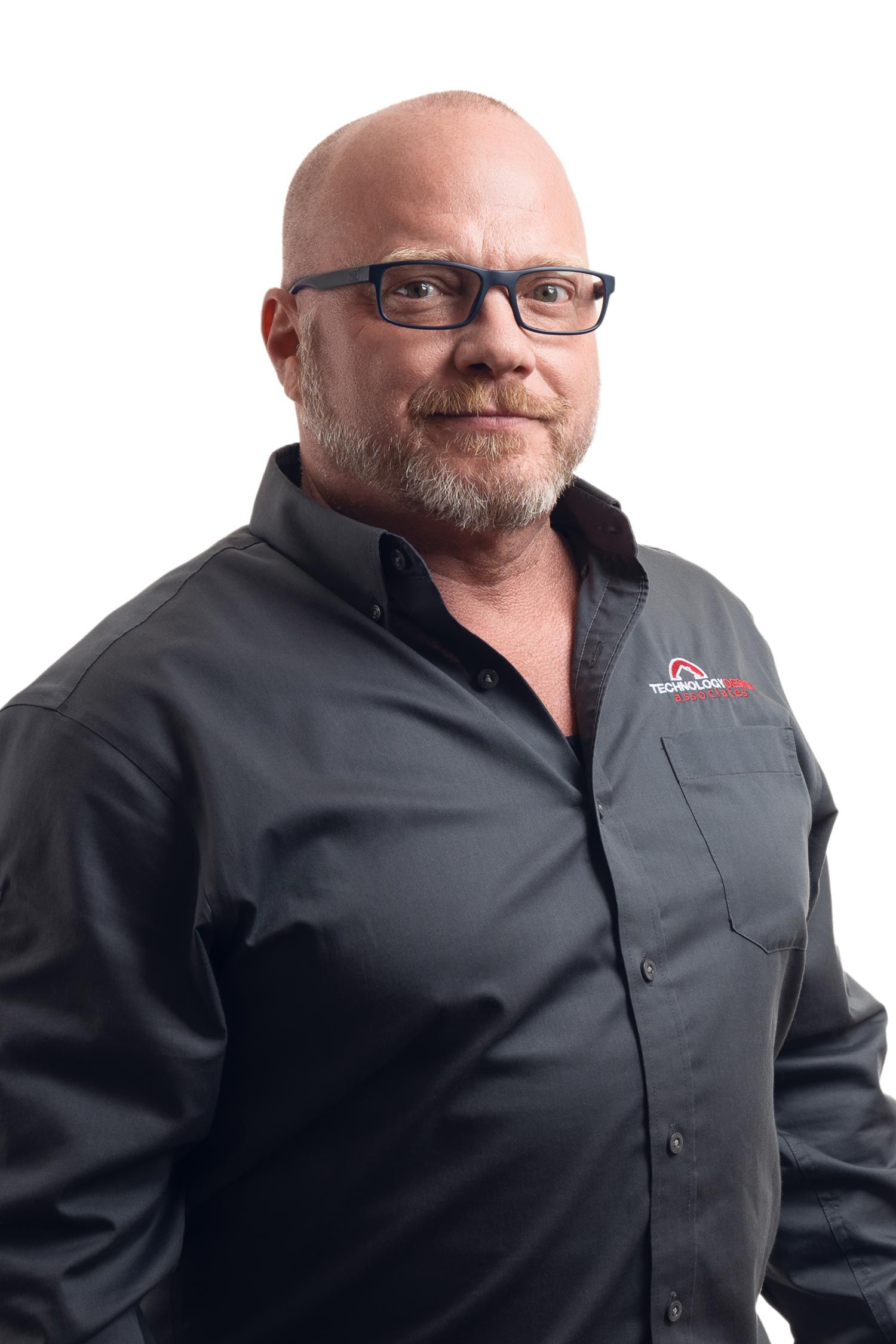 Jason Carnahan
This email address is being protected from spambots. You need JavaScript enabled to view it.
Jon Moore
This email address is being protected from spambots. You need JavaScript enabled to view it.
Jimmy Evanow
This email address is being protected from spambots. You need JavaScript enabled to view it.
Jonah Hernandez
This email address is being protected from spambots. You need JavaScript enabled to view it.
Ashland
Spencer Scotti
This email address is being protected from spambots. You need JavaScript enabled to view it.
Ryan Aydelotte
This email address is being protected from spambots. You need JavaScript enabled to view it.
Vancouver
Michael Dugo
This email address is being protected from spambots. You need JavaScript enabled to view it.
Mitchell Preas
This email address is being protected from spambots. You need JavaScript enabled to view it.
Ryan Templeton
This email address is being protected from spambots. You need JavaScript enabled to view it.
Rachel Brown
Priest River
Kyle Long
This email address is being protected from spambots. You need JavaScript enabled to view it.
Christopher Long
This email address is being protected from spambots. You need JavaScript enabled to view it.
Reno
Patrick Hartman
This email address is being protected from spambots. You need JavaScript enabled to view it.
Aaron Lines
This email address is being protected from spambots. You need JavaScript enabled to view it.
Elan Lomonaco
This email address is being protected from spambots. You need JavaScript enabled to view it.
David Brown
Office: (775) 823-7300
This email address is being protected from spambots. You need JavaScript enabled to view it.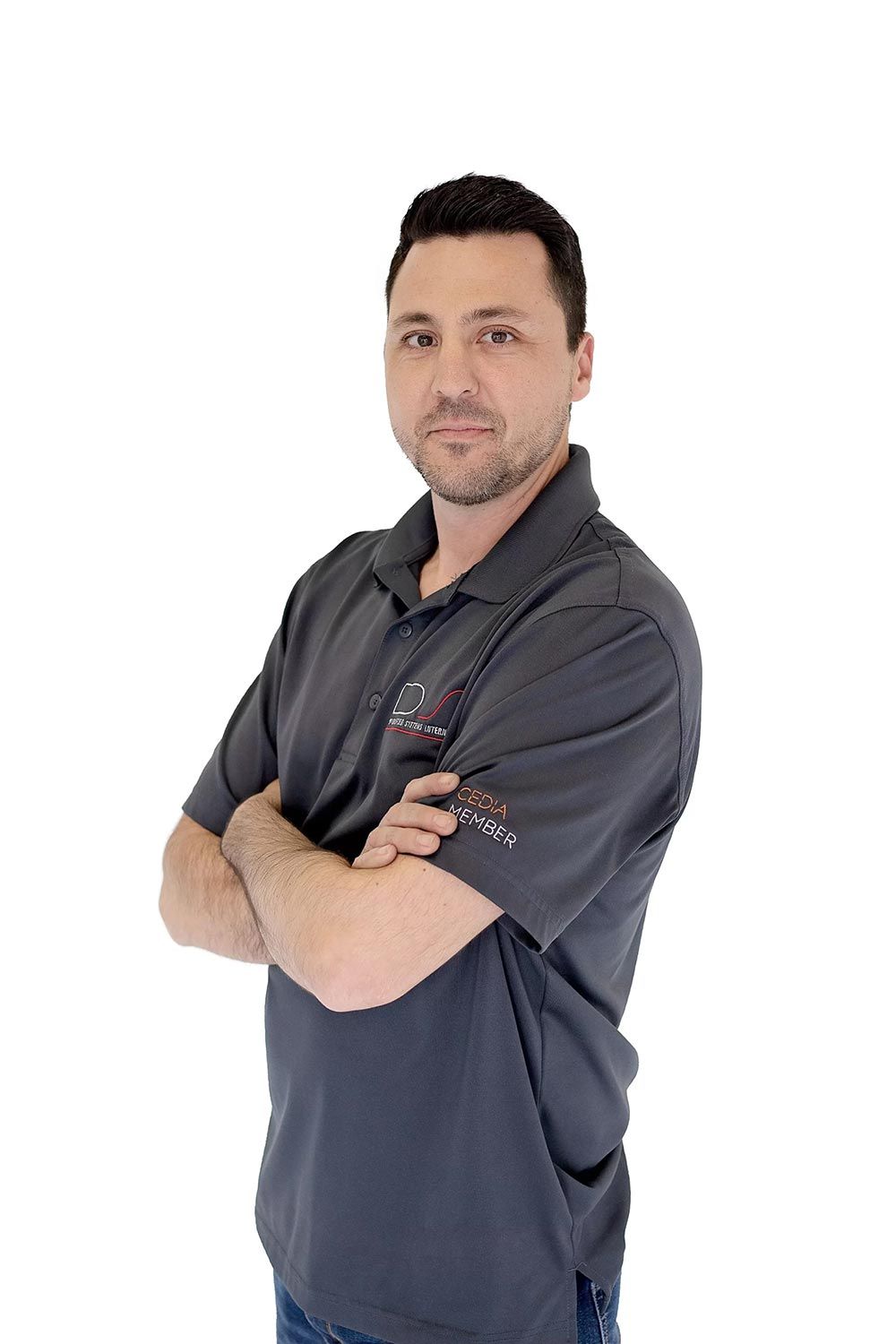 Ben White
Office: (775) 823-7300
This email address is being protected from spambots. You need JavaScript enabled to view it.
Central Services
Ron Boyd
This email address is being protected from spambots. You need JavaScript enabled to view it.
Katie Hanson
This email address is being protected from spambots. You need JavaScript enabled to view it.
Jay Juarez
This email address is being protected from spambots. You need JavaScript enabled to view it.
Brian Patai
This email address is being protected from spambots. You need JavaScript enabled to view it.
Angel Handlin
This email address is being protected from spambots. You need JavaScript enabled to view it.
Jay Mullen
This email address is being protected from spambots. You need JavaScript enabled to view it.
Dwyne Colvin
This email address is being protected from spambots. You need JavaScript enabled to view it.
Angela Tolmacheva
This email address is being protected from spambots. You need JavaScript enabled to view it.
Sarah Groeneveld
This email address is being protected from spambots. You need JavaScript enabled to view it.