Design Spaces
Scalable Technology Solutions for a Smarter Home or Workplace
Discover how smart technology effortlessly blends into the fabric of your home. Set your organization apart with intuitive audio and video technologies that aid growth.  
Elevate Your Business or Home with Leading-Edge Technology
From corporate to residential, smart technology puts your business or home above the rest in overall efficiency and experience. Explore the possibilities below.
Integrated Building Control
Monitor and operate technology from a central hub to facilitate daily tasks.


Centralized Distribution
Streamline operations with remotely located equipment racks and automation gear.


Motorized Window Treatments
Optimize natural light while managing any resulting heat gain or UV damage.


Surveillance
High performance cameras with cloud or local storage help mitigate threats.


Distributed Audio
Deliver quality sound throughout your space that is effortless to control.


Office Lighting Control
Improve employee morale and reduce costs with intuitive control at your Sparks, NV, business.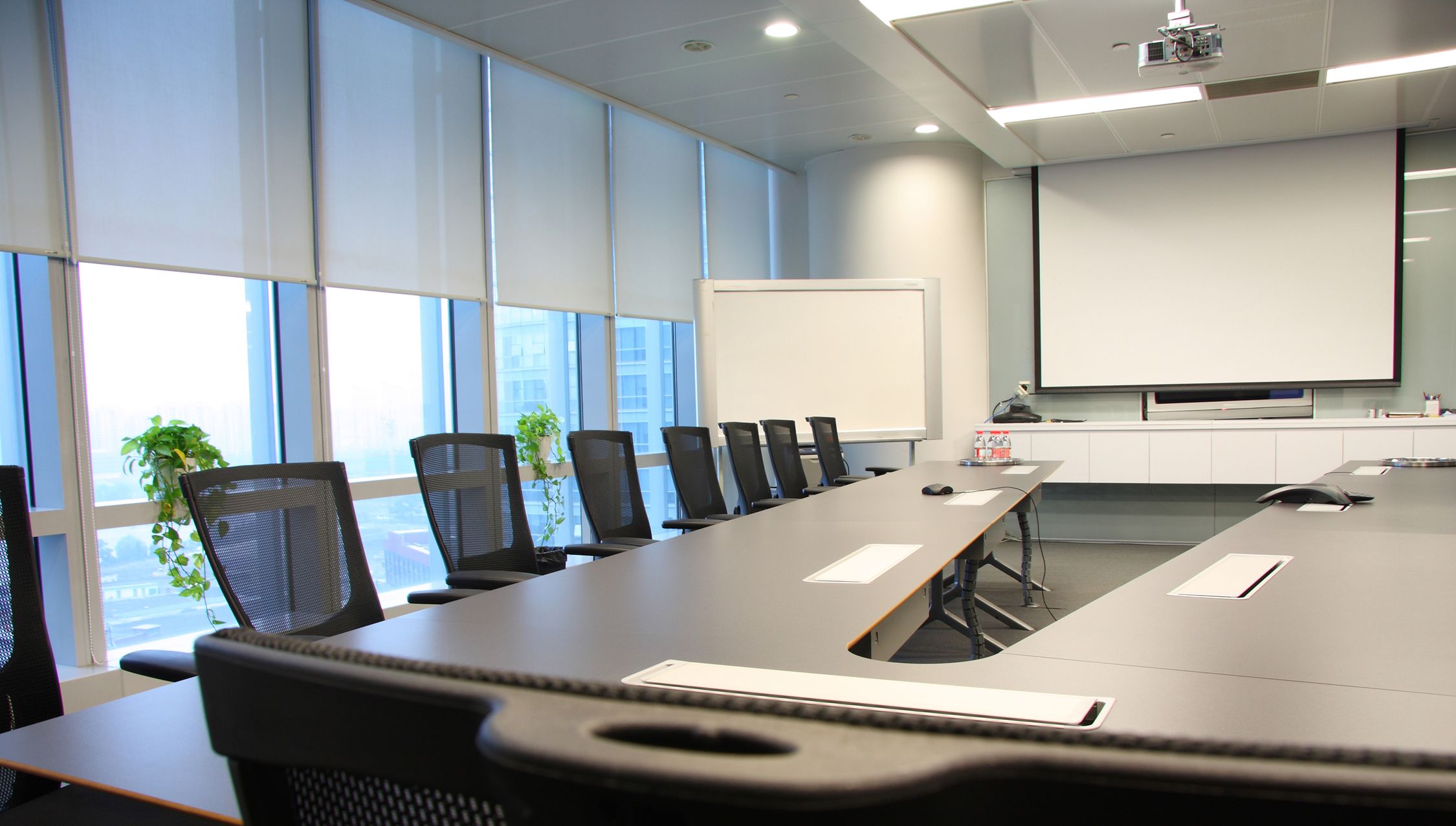 Lighting Control
Activate dynamic lighting and shading scenes that are optimized for the purpose of the meeting whether it be a live board meeting or a video conference with the team in San Francisco.
Presentation Technology
Captivate your staff and clients with a high-performance 4K multimedia switching of local and remote sources outputted to displays and projection systems optimized for clarity.
Motorized Window Treatments
Command every window treatment in an instant for controlled natural lighting, temperature regulation and furnishing protection from damaging UV rays.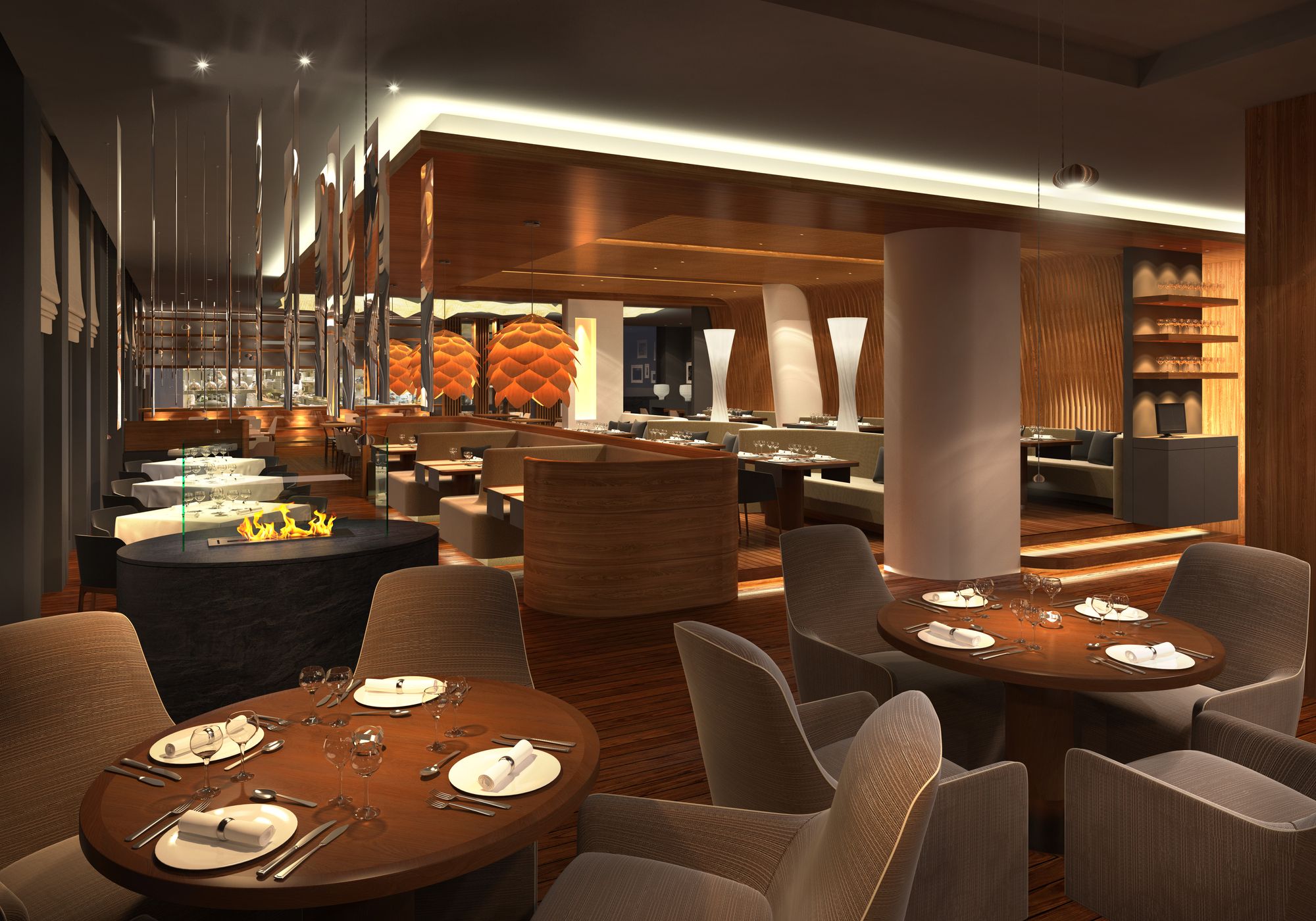 Lighting Control
Elevate the dining experience from morning to night with dynamic scenes that adjust automatically while maintaining the perfect mood.
Distributed Audio
Effortlessly control the audio in every zone of your restaurant from one centralized touch screen to provide seamless listening enjoyment for your patrons.
Wi-Fi
Provide guests what they expect in strong Wi-Fi connectivity ensuring they will stay and enjoy their dining experience rather than rush out to check the latest game stats.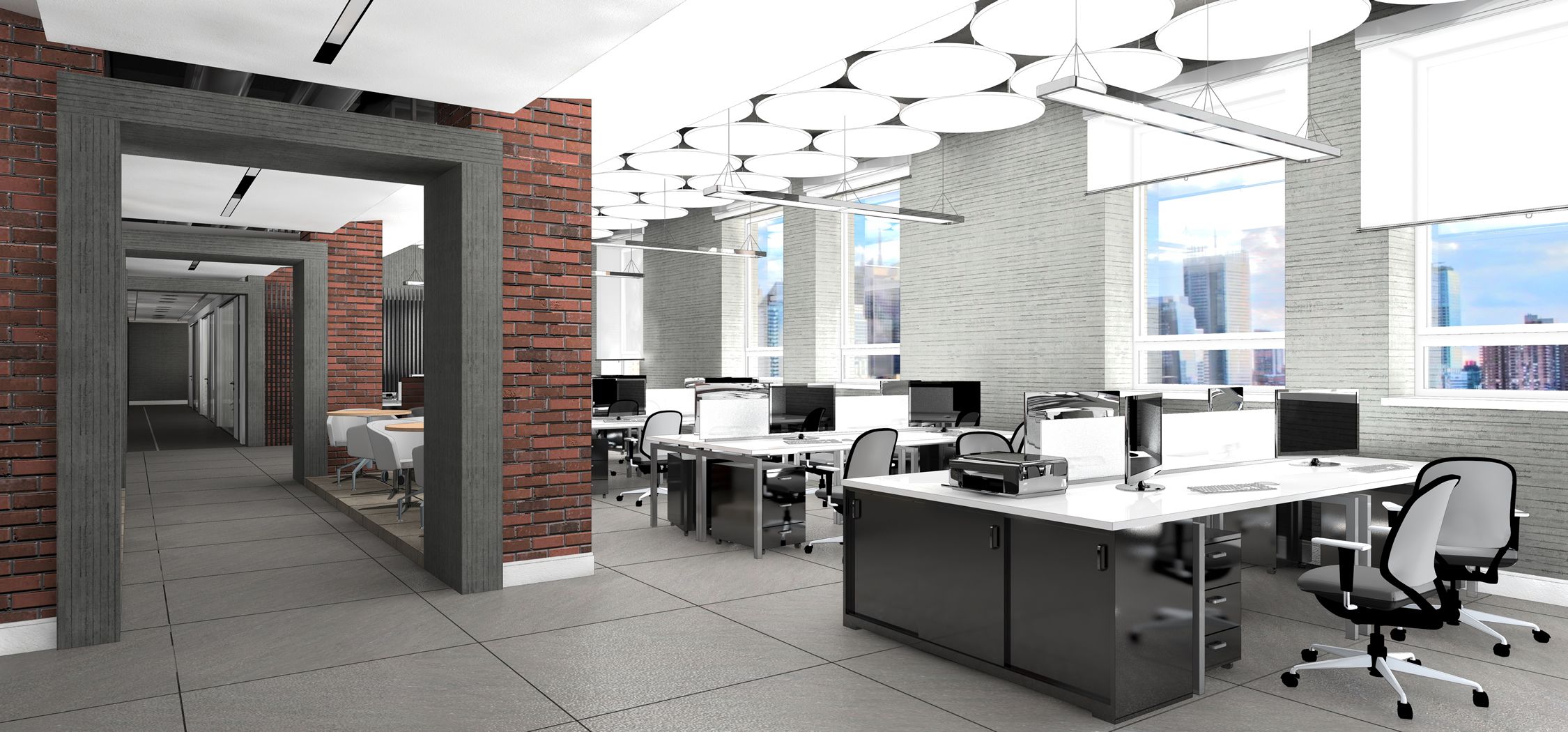 Lighting Control
Create a welcoming and energized environment for staff and visitors with one-touch control of your lighting. Use energy-saving motion sensors to keep lights running only when needed.
Motorized Window Treatments
Optimize comfort for your staff and reduce sun glare on monitors and TV displays with motorized solar shades that rise and lower in unison on your command.
Wi-Fi
Provide secure and reliable connectivity indoors and outdoors through systems engineered for scalability and enterprise-grade performance.
Get Started
Whatever your vision, we're here to make it happen. Contact us today for more information and next steps.