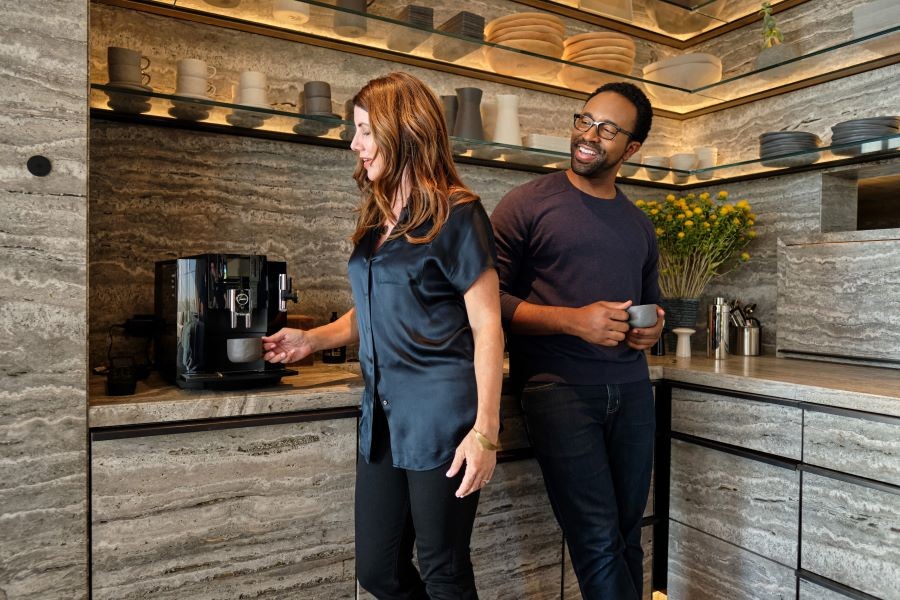 Josh.ai Responds to Complex Voice Commands and Learned Preferences
A smart home offers an incredibly luxurious lifestyle, preparing your home for you in advance, performing everyday tasks, and setting the mood for every occasion. When Josh.ai entered the market in 2016, managing smart home systems and devices became even easier.
Now, you can walk into your home at the end of a long day and say, "Josh, I'm home. Let's relax." Immediately the lighting transforms, illuminating your home in soft amber and Caribbean blue tones. Your "Relaxing" playlist begins streaming through the house and yard, the temperature adjusts, and the spa heats—a life of luxury!
Josh's built-in privacy features and natural language processing technology have transformed how we manage our smart homes. Let's explore the many features of Josh.ai and why we recommend this voice assistant to our clients in Scottsdale, AZ, and the surrounding areas.