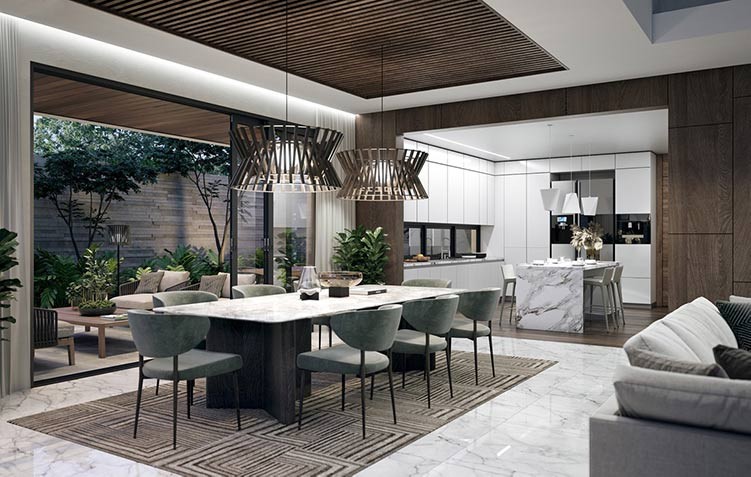 Learn how smart lighting will add convenience, energy savings, and security to your home.
When homeowners begin to consider ways to automate their everyday lives, many begin with lighting control. We use lights every day for various tasks and activities, but lighting is much more than a utility. Smart lighting control puts more time back into your day, improves energy efficiency, and increases home security—among many other benefits.
It's no wonder lighting control is a popular smart home addition. Keep reading to learn more about the powerful advantages of installing a Control4 smart lighting control system in your Scottsdale, AZ home.