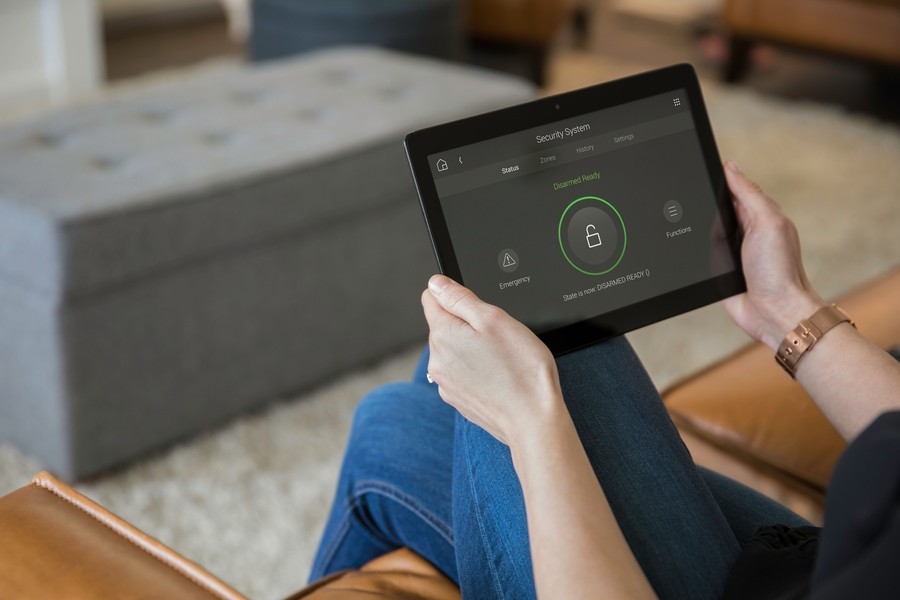 Convenient control of your motorized shades, lights, and more makes your life more energy-efficient.
Smart technology has become more popular in the past several years, and for a good reason: It adds convenience and luxury to your lifestyle. Home automation takes this a step further by allowing you to control all your smart technology from a single centralized location.
Control4 offers a variety of intuitive solutions for any home. Reduce your carbon footprint and save money on your energy bills using your home automation system to make your life more energy-efficient. If you're looking to live greener with smart home automation and create a safer environment for your family in Ashland, OR, read on below!