Sophisticated Home and Business Automation Solutions
From the heart of downtown Vancouver to the Southern Washington area, we serve homes and businesses both in and around the city to deliver state-of-the-art technology systems for smarter, sophisticated living. Explore some of our most notable solutions below.
Our Location
Southern Washington
5115 NE 94th Ave
Suite B
Vancouver, WA 98662
833-832-7678
EXT 703
PROMINENT TECHNOLOGY SOLUTIONS IN SOUTHWEST WASHINGTON
Media And Entertainment
Refined smart control of all your technology tailored to match your family's needs and preferences. Elegant keypads replace switches, voice control eases your day-to-day and touchpads streamline your routines. Who says you have to drive to a commercial theater to enjoy that larger-than-life movie experience? We can create the perfect environment for watching movies in your Vancouver area home! We combine a 4K Ultra HD projector, screen, surround sound speakers, home theater seating, and décor to create a fully immersive room with incredible visuals and audio.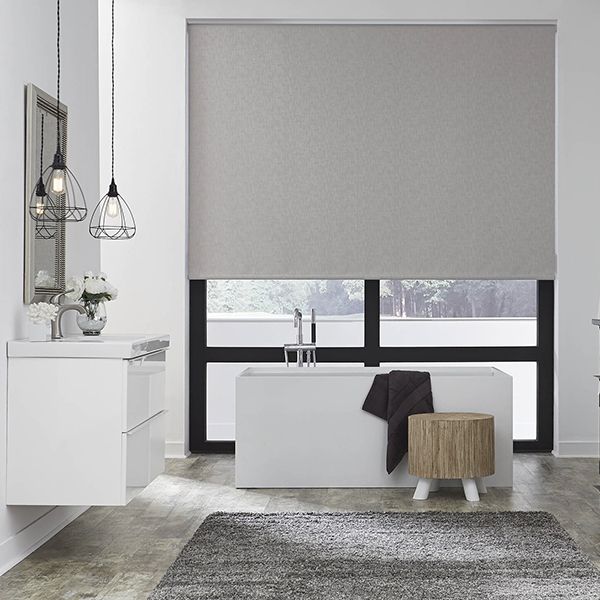 Lighting and Shading
Create an elegant home lighting design through seamless control that easily strikes the mood for any moment. Transform your interior design with custom-engraved keypads and customized settings. Craft a more comfortable and secure living environment with high-precision shades, blinds and drapes you open and close with a simple button press or automatically based on the position of the sun. Options available in a variety of designer fabrics and colors.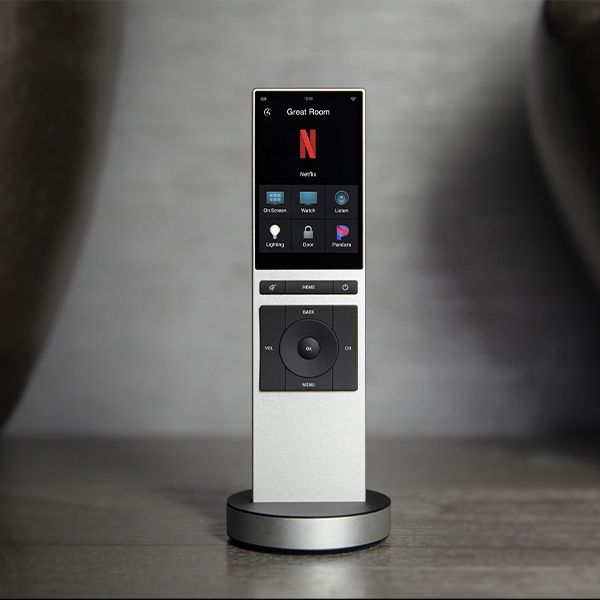 Smart Home Solutions
Imagine a home that can anticipate your every need. A home automation system with smart technology can make even the easiest of tasks that much more convenient. Have your motorized shades lower at scheduled hours of the day or set your smart thermostat to adjust the temperature according to the Vancouver, WA weather outside. Embrace an effortless lifestyle with cutting-edge technology in lighting, security, entertainment and more. Enjoy instant access from the device of your choice from any room or across the globe. You won't have to think twice with home automation integration handling things for you.
WANT A DIFFERENT TECHNOLOGY FROM THE ONES MENTIONED ABOVE?
Not a problem! We're a full service smart home automation & business company, so please contact us today to learn more about the different options.